Kauai, HI
---
Activities | Calendar | Accomodations | Gallery | Map/Directions | Updates | MyLCG
Once again we will be keepign the Feast of Tabernacles on the beautiful island of Kauai, which is the oldest of the Hawaiian islands. Centuries of tropical rain forest growth has earned the island the name "Garden Island."
Kauai displays flowing rivers, cascading waterfalls, beautiful beaches and the breathtaking Nā Pali coastline that rises up out of the ocean four thousand feet into the air. In addition to its striking beauty, Kauai offers a wide variety of activities. This inviting tropical paradise is truly a magnificent setting to keep God's Feast.
This year we are really excited to be having services in a beautiful, newly constructed conference center at the Koloa Landing Resort. This 4-star resort is located on the sunny part of the island in the Poipu area, where many brethren have enjoyed staying due to its world-class beaches.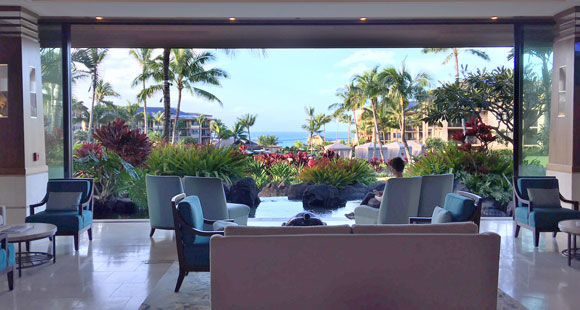 Above: Lobby at the Koloa Landing
For additional information regarding the Feast at Kauai, click on the various tabs at the top of this webpage or the links below (you will have to login first):
Activities | Calendar | Accomodations | Gallery | Map/Directions | Updates | MyLCG
Please come back to this site form time to time for more information about the festival activities, etc. In addition, please refer to the useful links (in the right column of this page after you login) with various attractions in the area.
Pre-Registration: Many of you have already pre-registered. If you have not already pre-registered, please do so immediately by clicking on this link for instructions:
Pre-Registration for Kauai, Hawaii
Official Registration: We are no longer accepting registration for the Feast in Kauai at this time.
Official Activity Registration: In order to officially register for any actities, go to the MyLCG website, login with your pin number, and register for the activities of your choice. Please remember thta activity registration will be announced at a later date in the Weekly Update.
We hope to see you in Kauai!
Festival Coordinator:
Mr. Brandon Fall
Phone: (253) 292-0698
Email: [email protected]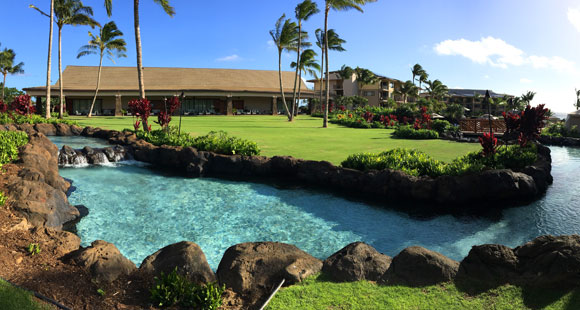 Above: Koloa Landing Ballroom (this is where we will be meeting for daily services)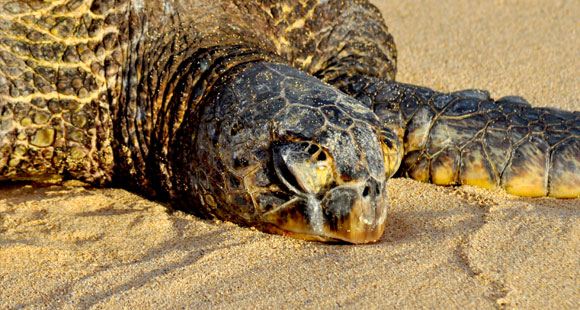 Sea Turtle at Poipu Beach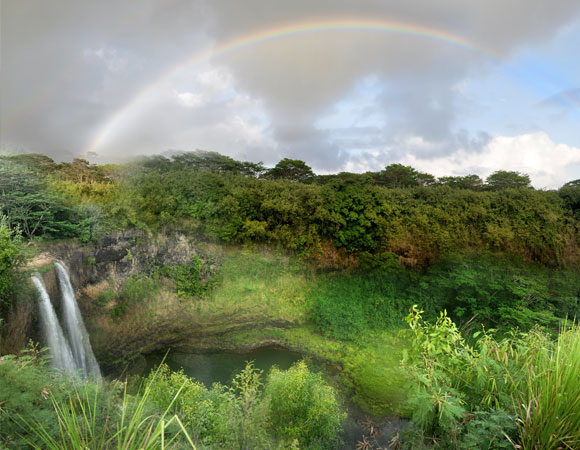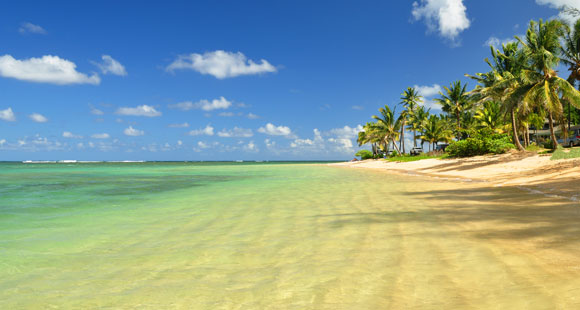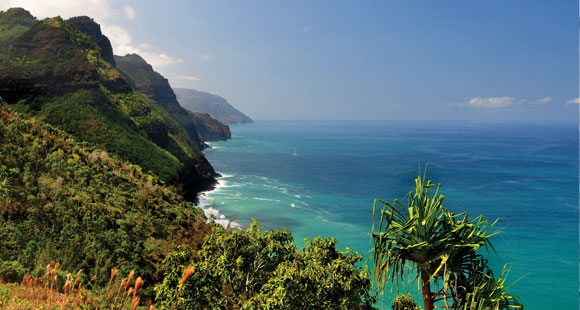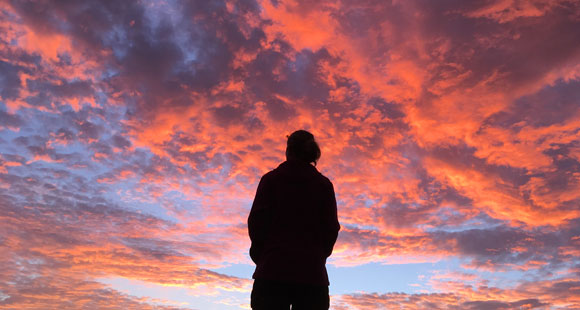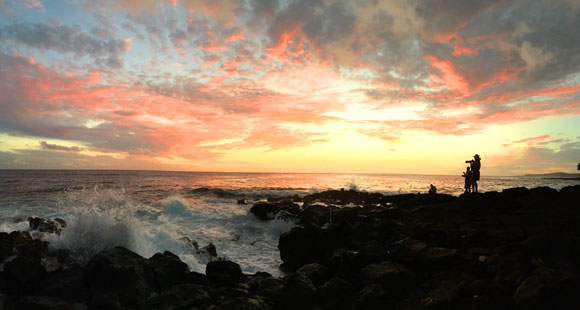 And He said to them,
"Go into the world and preach the gospel to every creature."
- Mark 16:15
Explore Festival Locations